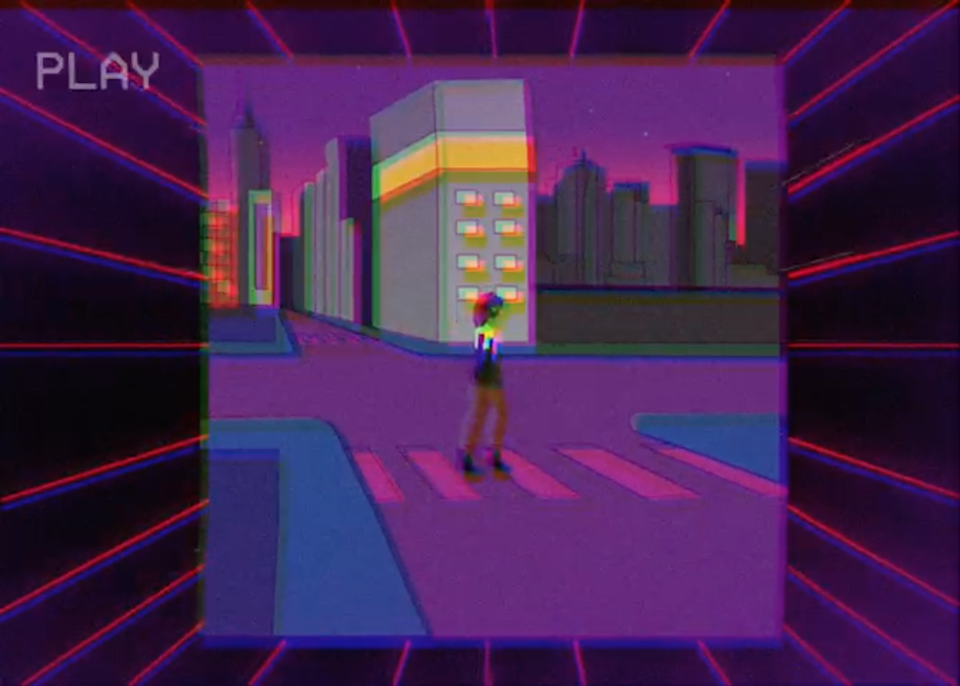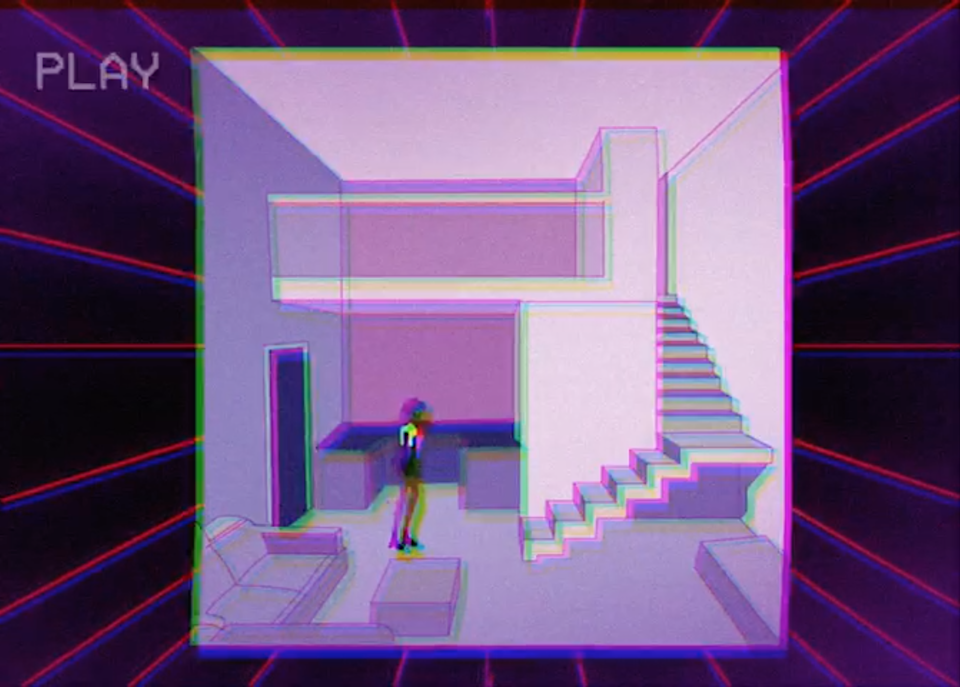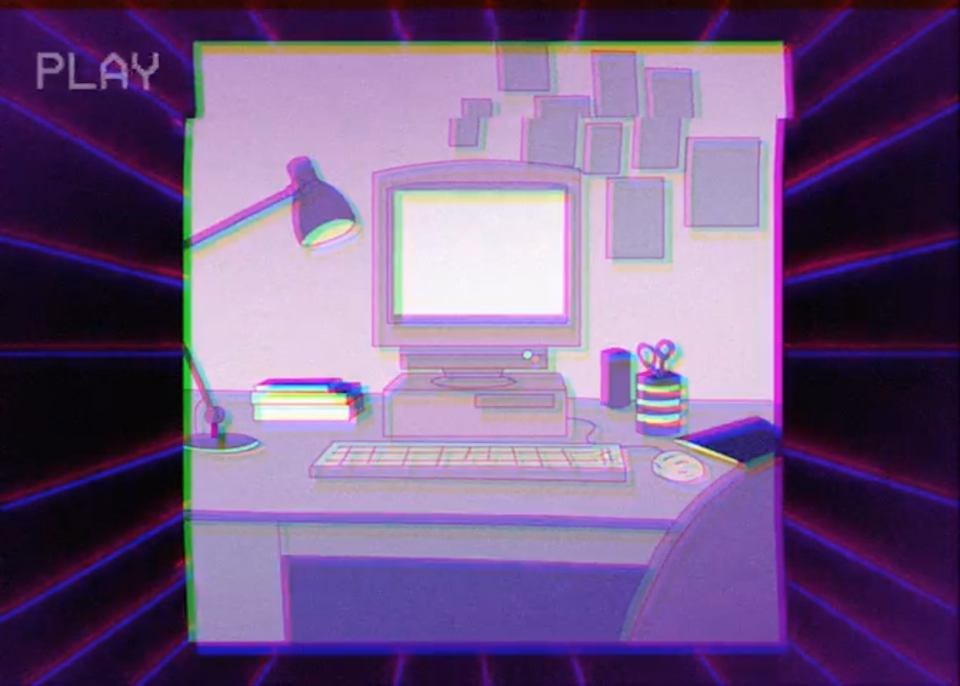 For this project, the idea of portraying an almost post-apocalyptic world in which a character would roam endlessly and constantly, consumed in her own thoughts and loneliness. The character is merely a body consumed and controlled by her surroundings and lives only in a cycle. We wanted a sense of irony as we wanted the character to live as though she is coded and programmed, which in real life, she actually is.
The project name ceaseless_solitude, as it implies a sense of never-ending and constant isolation and loneliness. The name itself creates sibilance, which gives off a soothing and calm tone. This was done to keep in tune with the themes of this project.
The aim was to creatively and successfully integrate production design with animation. I, on the production design side of the project, drew each scene, wanting them to look very simple and with slight details to exteriors and interiors, making the colours, when added, speak for itself what kind of environment the character is living in.